A background anchored firmly in fashion and interior design have been the foundation blocks of By Appointment Only Design.
We offer a comprehensive tailoring and concierge service as florists and event stylists. Whether you are looking to make a wedding, party or corporate event extra special, we are equally passionate about assisting with the finer details to make your event one to remember! From creating abundant, show stopping, bespoke floral installations or providing a bouquet for any occasion, our original creative flair as London's premier florists is lavishly apparent. With a little black book bursting at the seams with suppliers and affiliates, By Appointment Only Design offer the perfect luxury pick and mix to achieve the most memorable events.

Our considerations and attention to detail with our astounding ability with texture and colour, guarantees that our styling advice will always hit the mark. The floral displays created by our talented team, ultimately exceed expectations! By Appointment Only Design is a powerhouse of creativity and with our personal, passionate approach, we ensure absolute excellence in achieving an unforgettable occasion. Our event and wedding stylists have travelled worldwide to build and create the party of our clients' dreams, beautifully.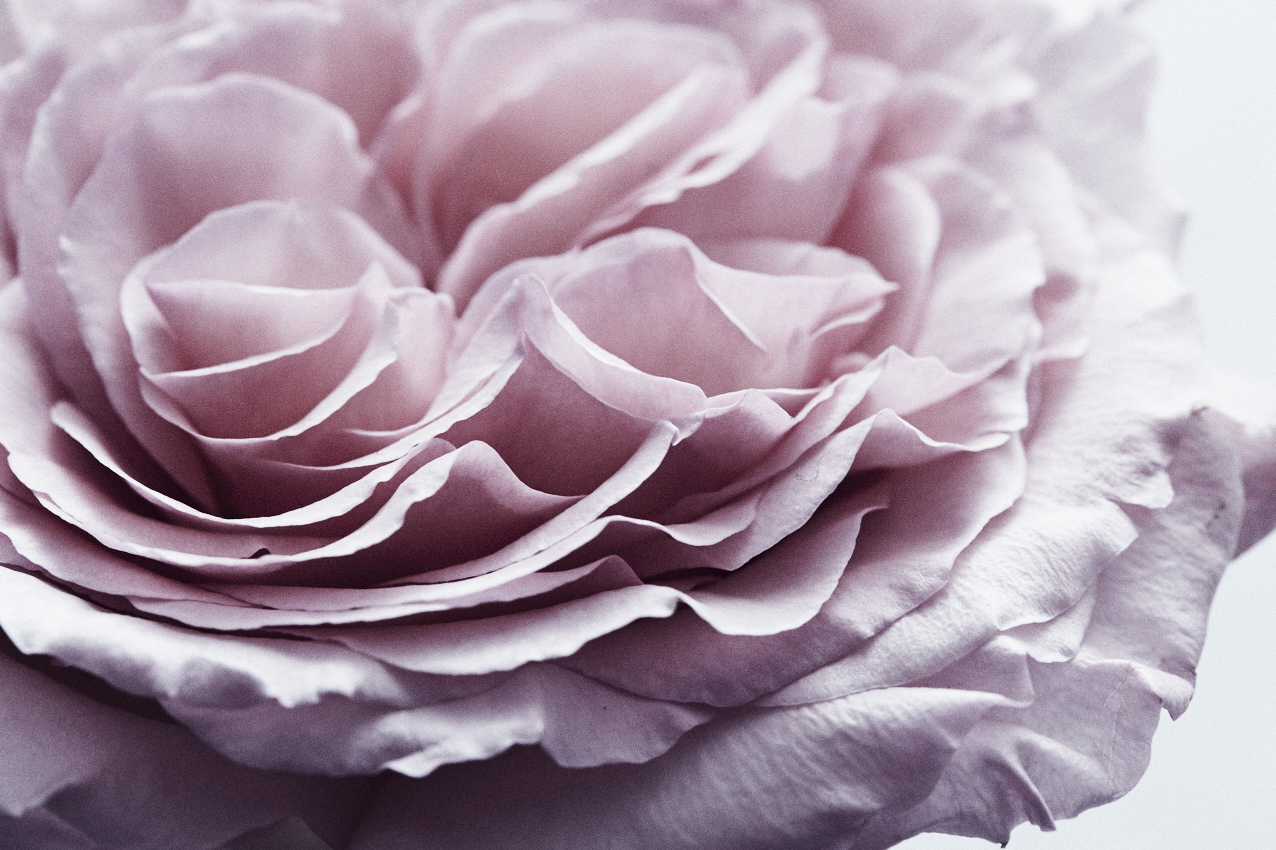 At By Appointment Only Design, we bring creative ideas and a bespoke approach to assist in a wide range of projects from home arrangements and garden terraces to beauty and fashion launches and gala parties. We are renowned for our show stopping sculptural and dramatic, textured floral arrangements.
Personal consultations and a hands on approach are key and we can create mood boards, sketches and samples to provide a deeper understanding of our concept designs to give our clients a total visualisation and peace of mind. 
We stand out from our competitors in our passion and quality of service, whilst remaining faithful to the aspirations and taste of our clients.